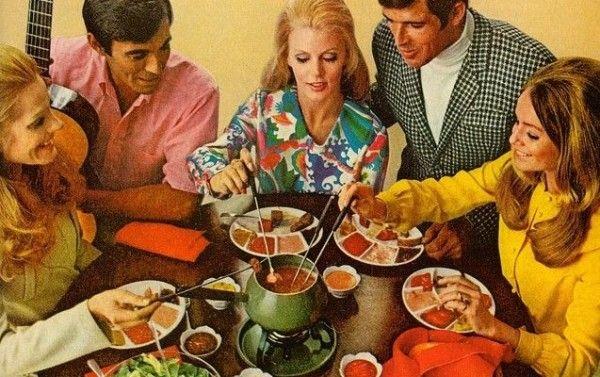 Fondue - That's SO 70s!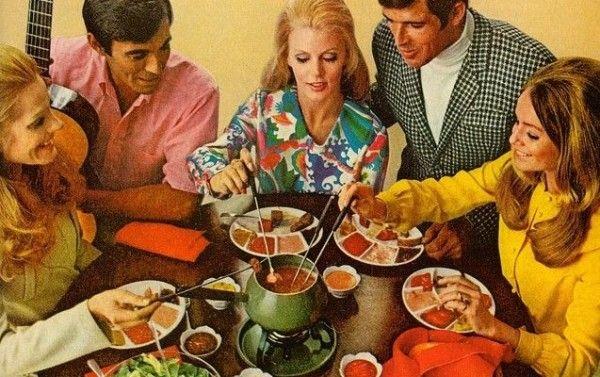 Fondue - That's SO 70s!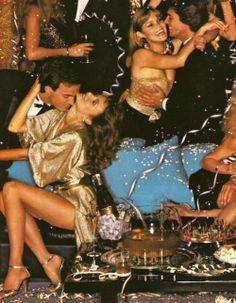 Lavish neverending parties
Are you look to throw the best 70s theme party ever, then this site has some good tips for you.

The 70s makes for an excellent theme with the lavish and hilarious dresses, costumes and hairstyles. This makes for a perfect opportunity for your friends to show their best party side, and for your to see how much fun is possible.

On this website you will find a complete guide to all you need to throw the most dynomite party ever!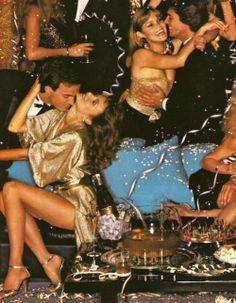 Lavish neverending parties
kl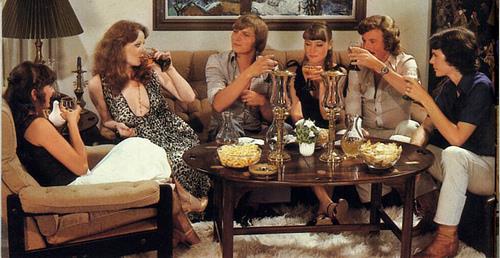 Party at my house
The key is to make your guests feel like they really are in the seventies. You can do this with the right decorations, music, food. drinks, slang and costumes.


70s Decorations can be fabrics in the correct colors, orange, brown and yellow.
70s Food depending on the number of guests could be fondue. Else sandwiches should do.
The essentials to any 70s party:
70s Drinks
The colors orange, brown and yellow
Big collar - bigger the better
Trumpet trousers
Huge hairstyles
Afro hair - bigger the better
Plateau shoes


70s most essential slang words
1. Dynomite (cool)
2. Psyche (pranking someone)
3. Right on (to agree)
4. Can you dig it? (do you understand?)
5. Groovy (cool)